Starting in the 2019-2020 winter season, Sno-Go bikes will be available for rent through 18 Premier Partner resorts in the US.
If you'd like an extra hand getting started, take a lesson with a PSIA-AASI certified instructor.

WHAT DOES A PREMIER PARTNER* OFFER?
GUARANTEED ACCESS TO SKI SLOPES VIA CHAIRLIFT WITH VALID LIFT TICKET

SNO-GO RENTALS VIA RESORT RENTAL SHOP

SNO-GO RIDING LESSONS

SNO-GO BIKES AVAILABLE FOR PURCHASE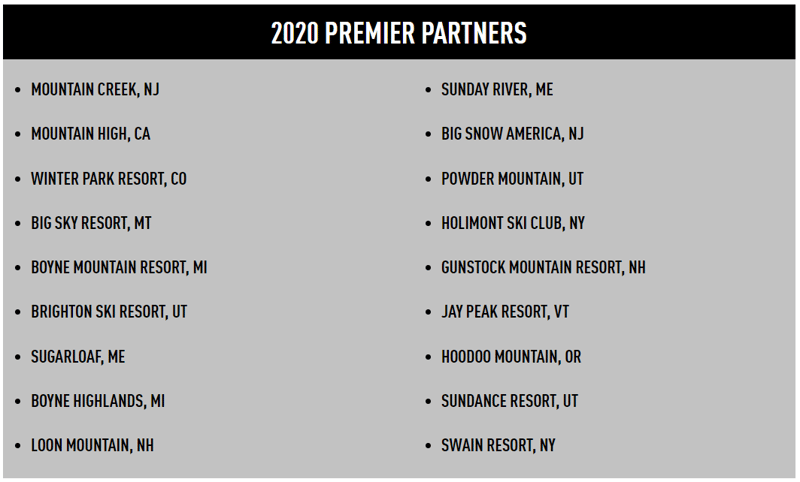 Click here to find a Sno-Go Premier Partner using this new interactive map.
Check out our Premier Partner Resorts who carry a fleet of SNO-GO's for rent right on the mountain.
You can also find a nearby SNO-GO friendly mountain and local retailer.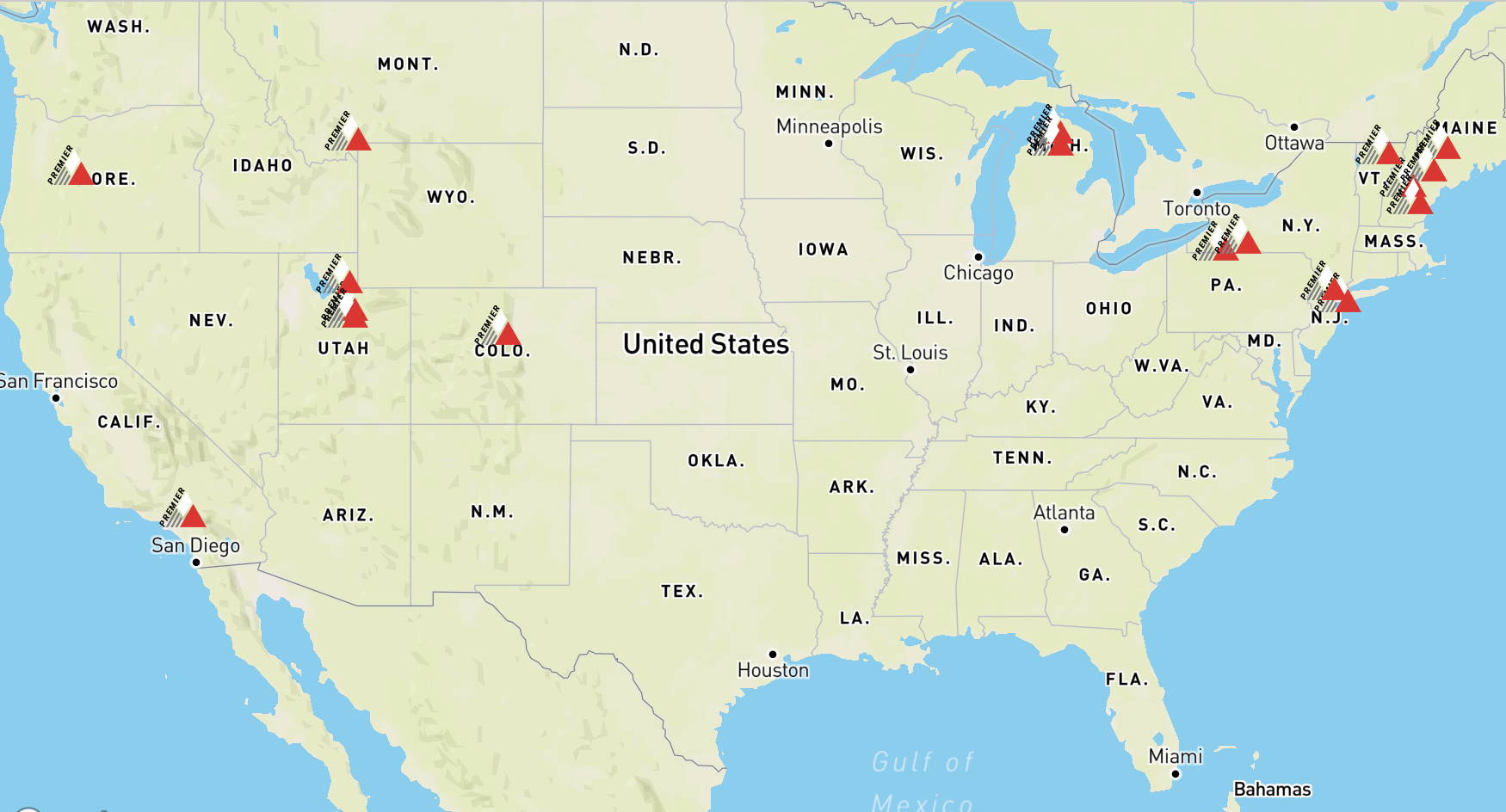 *Not all Premier Partners may have a complete fleet of Sno-Go bikes at the start of the 2019-2020 season while this program gets off the ground. Call your resort's rental shop in advance for availability.